The Best Place for Team Building Activities Tampa
If you've been looking for a team building opportunity for your employees or clients, Ferg's Live is a team building venue located in the heart of downtown Tampa. Corporate Team Building activities Tampa loves are a great way to boost morale and at Ferg's Live you'll find over 8,000 square feet of space to host creative and fun team building activities in Tampa that help bring you closer to the mission of your company or organization. Whether you are looking for change of scenery from the office for your next meeting or a live motivational event with a stage, Ferg's Live has it all.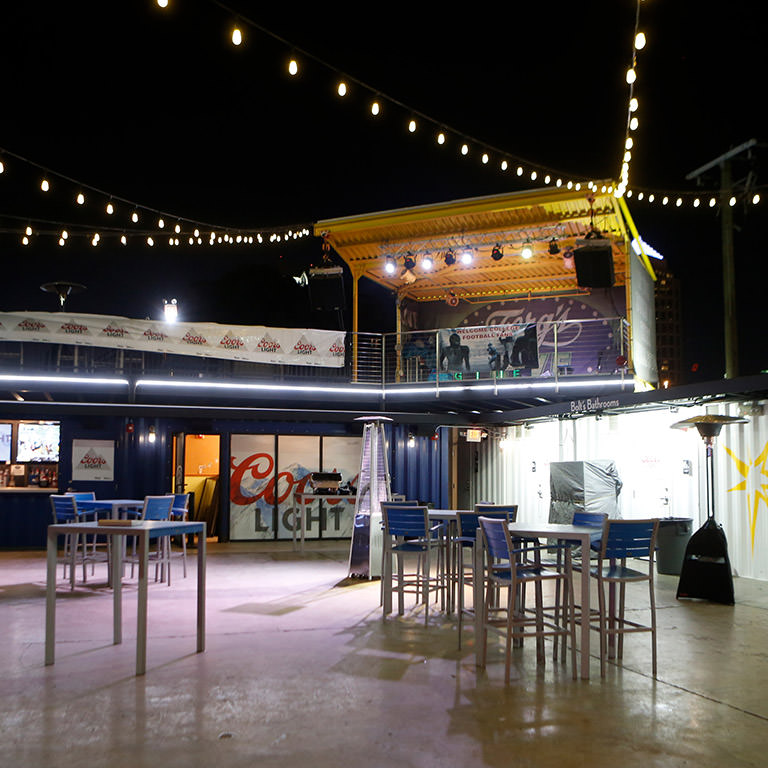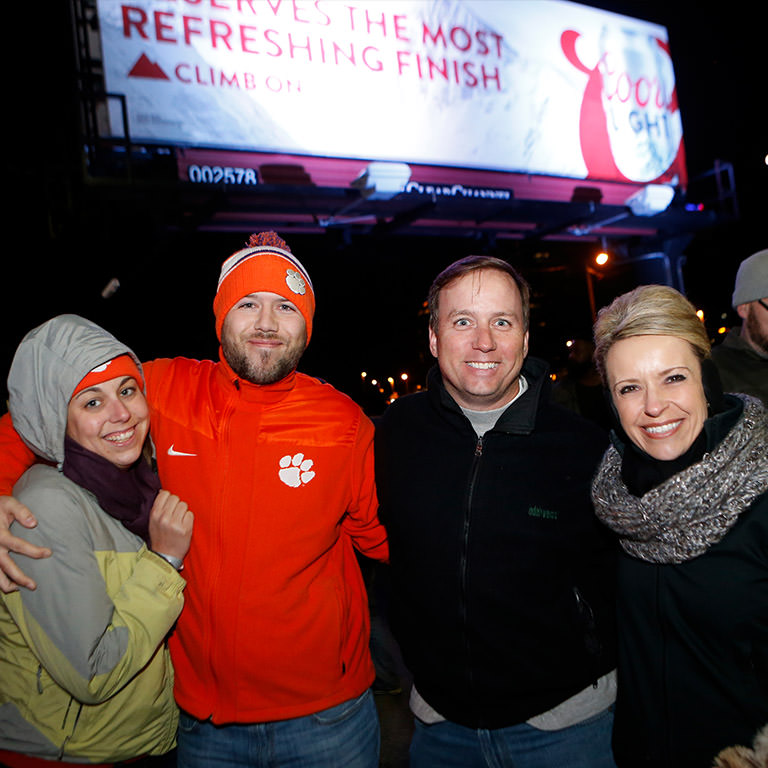 Corporate Team Building Starts Here
The benefits of hosting team building events at Ferg's Live include:
Flexible in-house catering with full bar options to share ideas and strategies over meals
A spacious and versatile floorplan that can accommodate a wide range of corporate team building activities
An indoor dining room that can provide an intimate setting
Creative options for team building events with a full stage, outdoor courtyard and options for live music and entertainment
Easy access to Downtown Tampa offices and landmarks
A Team Building Venue that Strives to Impress
The staff and event planners at Ferg's Live know that every company culture is different and unique. That's why we offer the ability to customize any corporate team building activity so you can connect with clients and employees in a fun and memorable way. Our casual atmosphere creates a unique team building venue where you and your staff can realign with company goals and objectives through engaging team building events.